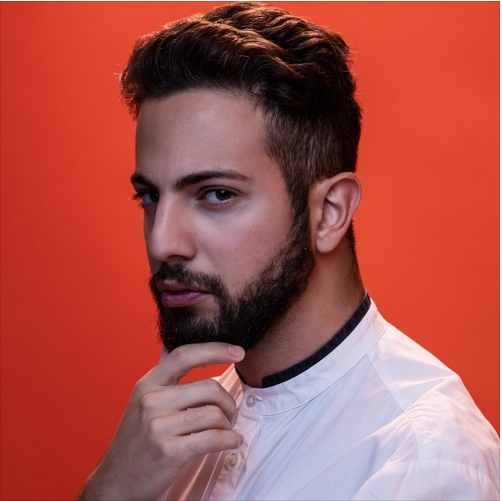 Andrew Saman is the up-and-coming singer and songwriter who's behind one of the most exciting musical initiatives of 2021. He is an artist who focuses heavily on the condition of the human race and touches, in his music, all aspects of humanity. Like many great artists, Saman uses his musical skill and lyrical creativity to shine a light on all the things that make us human, both good and bad. A clear example of this is his latest release, the hit single "The Virus of Selfishness". 
The song is a non-profit project meant to reveal the dire straits of the human condition. Touching, of course, on the current pandemic, Saman draws inspiration from that, but paints a vivid and fascinating picture. As the song title suggests, the artist's main idea with this is that the real virus that's affecting us is selfishness. According to Saman, selfishness "is the mother of all viruses, out of which all viruses stem and ultimately thrive". 
It's an interesting concept, one that Saman has long since been pondering. Having visited and volunteered in numerous impoverished countries, he's seen his fair share of suffering, and noted the damaging effects of indifference. This is what led him to pursue his career, and use his voice to hopefully help those in need. With distinctive combination of both indie/ alternative and ethnic vibes, "The Virus of Selfishness" works to raise awareness about homelessness and the difficulties that so many people in the world are now facing. What's more, Saman has announced that all profits from the song shall be donated to the fight against homelessness and poverty. In itself, "The Virus of Selfishness" is more than just a philosophical exploration of the subject. It's a weapon against all the bad things happening in the world right now. 
With this song, Saman demonstrates incredible creativity and artistic prowess, weaving within the song certain elements that will stay with you. For example, the breathing in the background relates to the dyspnea experienced by Covid-19 sufferers. With this latest release, Saman demonstrates his plentiful skill and creativity, and solidifies his place as one of the most exciting artists on the music scene today.