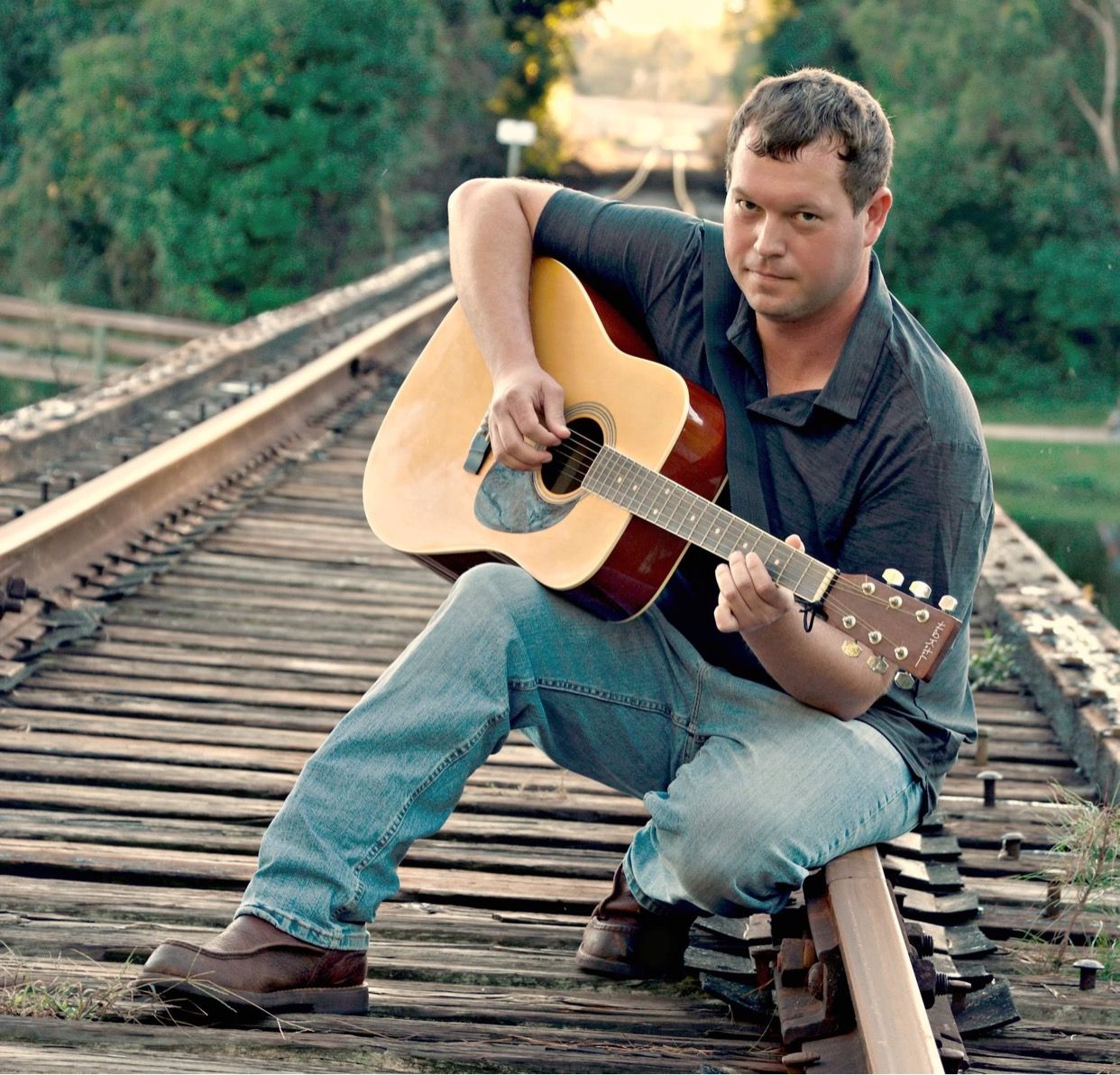 Born and raised in Thomasville, Georgia, there's no doubt that Carroll Love is a new artist on the music scene you'll definitely want to keep an eye on. Indeed, there's something quite inspiring and captivating about Carroll Love's music, and it's for this reason that his new single, More Than 90 Proof, has drawn interest from music fans around the world. 
As a child, Carroll Love always had a passion for music and songs, and this was something he had always wanted to pursue as a career. It wasn't until one fateful trip home one day, though, that he would find the inspiration for the song – in perhaps a strange conversation, compared to many. Indeed, a radio discussion about bonfires and dirt roads was all it took to send his mind spinning, and within half an hour of getting home, he'd already translated the emotions that discussion had on him into a song. 
Carroll Love's music is captivating and resonates with many listeners, with a unique perspective and focus on emotions that so few country songs are otherwise able to convey. The raw emotions and feelings portrayed by the music give them a certain connection with listeners that few other artists can truly rival. 
Carroll Love's career in the music industry only began in the August of 2020, during the midst of the Covid-19 pandemic. Nevertheless, he's already made strides, and we can't wait to see how his career continues to progress upon the release of his new book of songs, which he's currently working on perfecting.