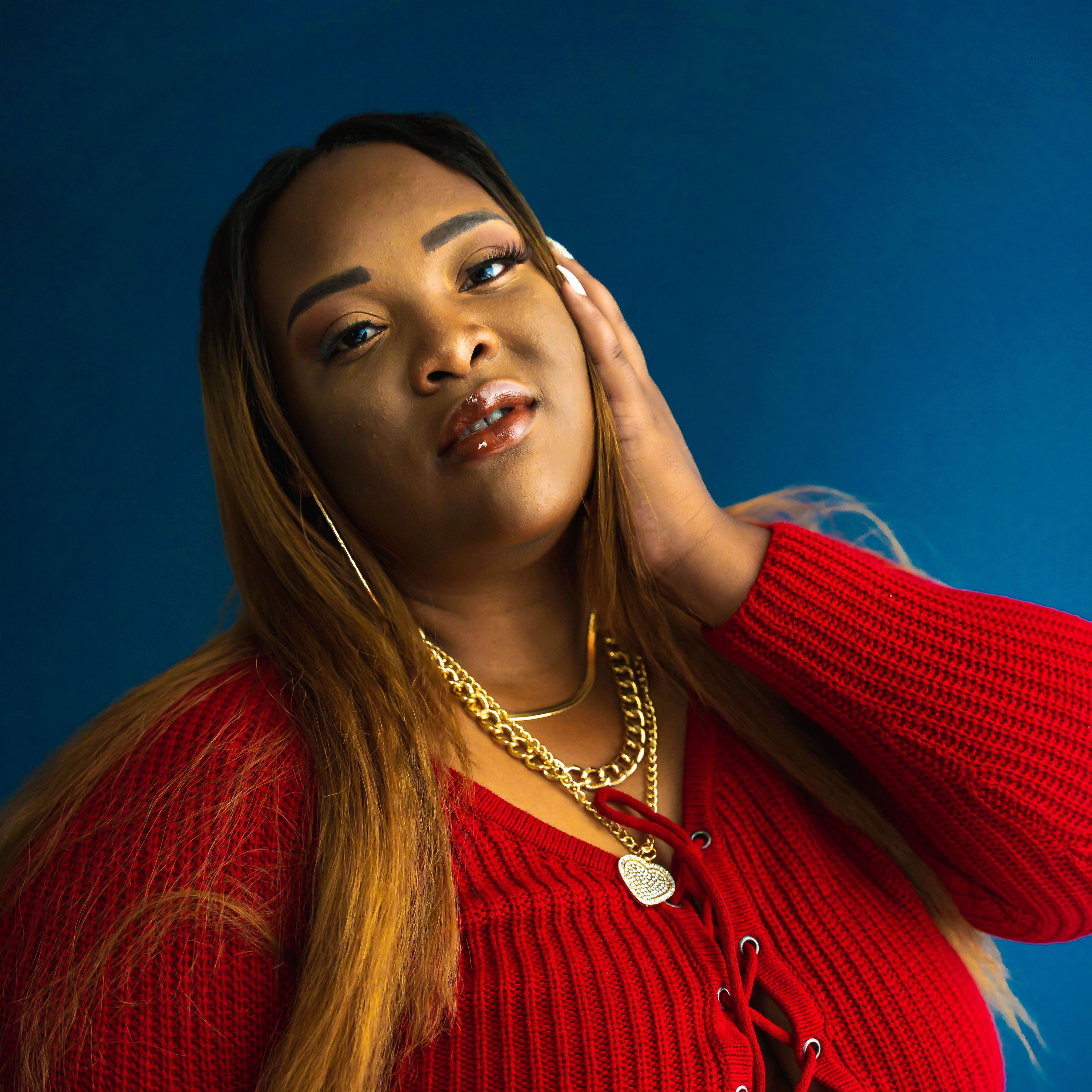 Cece Washington is a rapidly growing name, who it is fair to say is becoming highly influential in numerous fields of musical expertise. From her stunning stage performances to her perfectly captured talents in the recording studio, it is clear for every listener to feel the passion and emotion behind each of her songs. 
It's rejuvenating to hear from such a passionate advocate for personal growth and success. Indeed, as she herself once said, "All things are possible, and don't let anyone tell you anything different." Her success is something that certainly adds merit to this uplifting statement. 
Primarily focusing on R&B and gospel music, Cece's areas of expertise are certainly quite contrasting. Nonetheless, no matter the genre of music for which she is performing, her talent as a singer is one that allows her to quite literally own the stage and bring joy and delight to all listeners and audience members. 
Her talents are highly varied and versatile, and Cece has performed in a huge variety of different settings. From birthday parties and open mic performances to powerfully singing the national anthem, there is nowhere that this incredibly talented woman can't own the stage and make it her domain, captivating hearts and minds in the process. 
Her newest single and music video, Body, was recently released on August 13th, 2021, and was published across all music platforms. Body was recorded alongside Kimmy and is rapidly becoming a big hit for its passionate sounds, as one would expect given Cece's reputation. 
Moreover, fans can rest assured that there will be plenty of hot new content on the way from this incredible artist soon, with her next big single entitled "What is Love" coming out across all major platforms soon as well. So, keep an eye out for these new developments; it's easy to see that Cece Washington's career as a talented music artist is one that isn't going to be slowing down any time soon, and we can't wait to see what she provides to the musical community next.