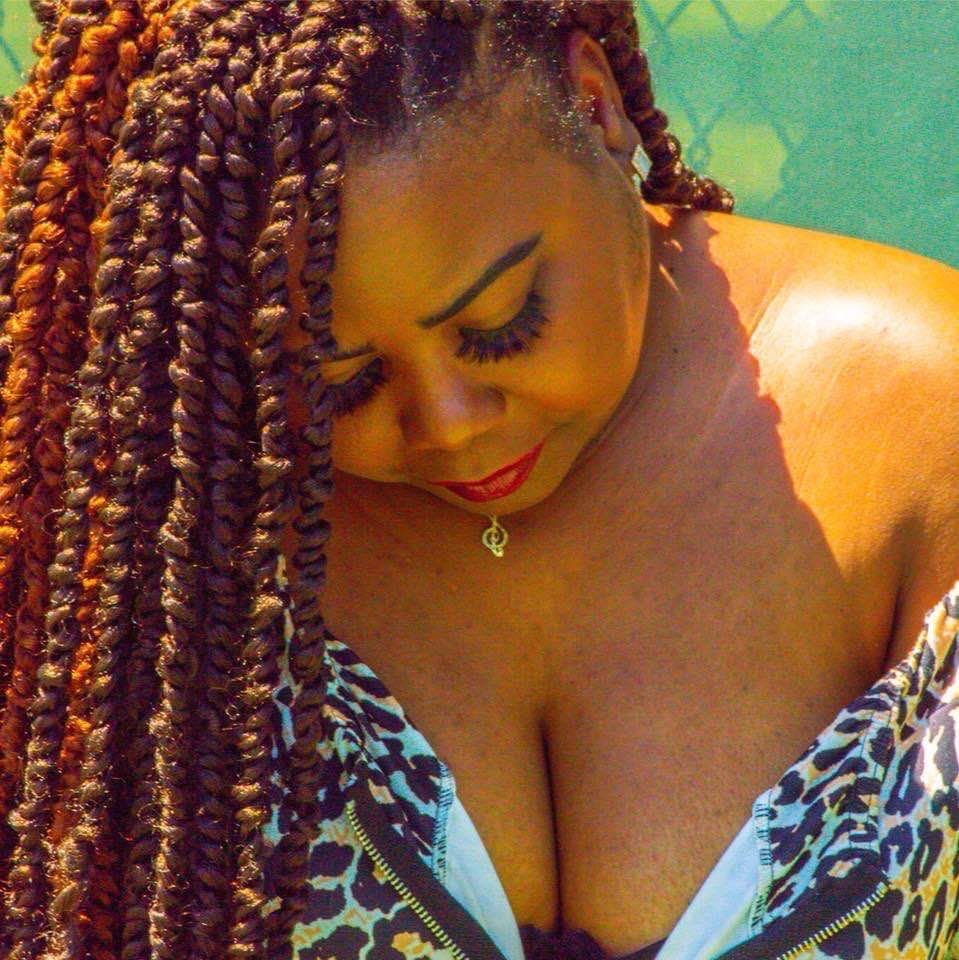 The journey to fame and stardom has not been an easy breeze for Gekesha Johnson, but her true sense of resilience and determination has shown us that indeed anyone can achieve the impossible with these attributes. 
Gekesha was born and raised by a single mom in Birmingham, Alabama. She is the second of four girls and was born on March 25, 1983.  
Her music career took off early enough, and Gekesha would most times find a quiet place where she would write songs and compose beats in her head. By the time she was 11 years, she teamed up with her elder sister and cousin to sing for a producer. It was an amazing experience for them but afterward, she had to move on to newer opportunities.  
At 13, Gekesha was still able to sustain her passion for music, she came up with a brilliant idea and asked her elder sister and best friend to join her in forming a girl group. The group was named Y&I, that is Young and Innocent and it thrived for a while till it became disbanded for obvious reasons. 
Gekesha was not afraid to start over, despite the rejections and challenges. She kept going with her music career, investing in herself and exploring all the options to showcase her talent. Soon enough she auditioned on American Idol and X-factor but didn't go far on their stage. 
2015 came with its fair share of hope and Gekesha released one of her songs; to her amazement, lots of people were calling in to express their love for her creativity. This continued until she heard the disturbing news of the passing of her mother. 
Gekesha has always been one to bounce back after every rejection and setback but the demise of her mum was too difficult to come to terms with. Luckily, her mom's last words to her were to KEEP GOING, so after years of grieving, she returned to her passion for music, this time in honor of her mother. 
Her latest single "My Baby" is a clear indication that Gekesha wears her 'musical crown' with pride and gusto. Her comeback music release is a masterpiece and there are no doubts that she'll continue to serve us quality music for years to come.