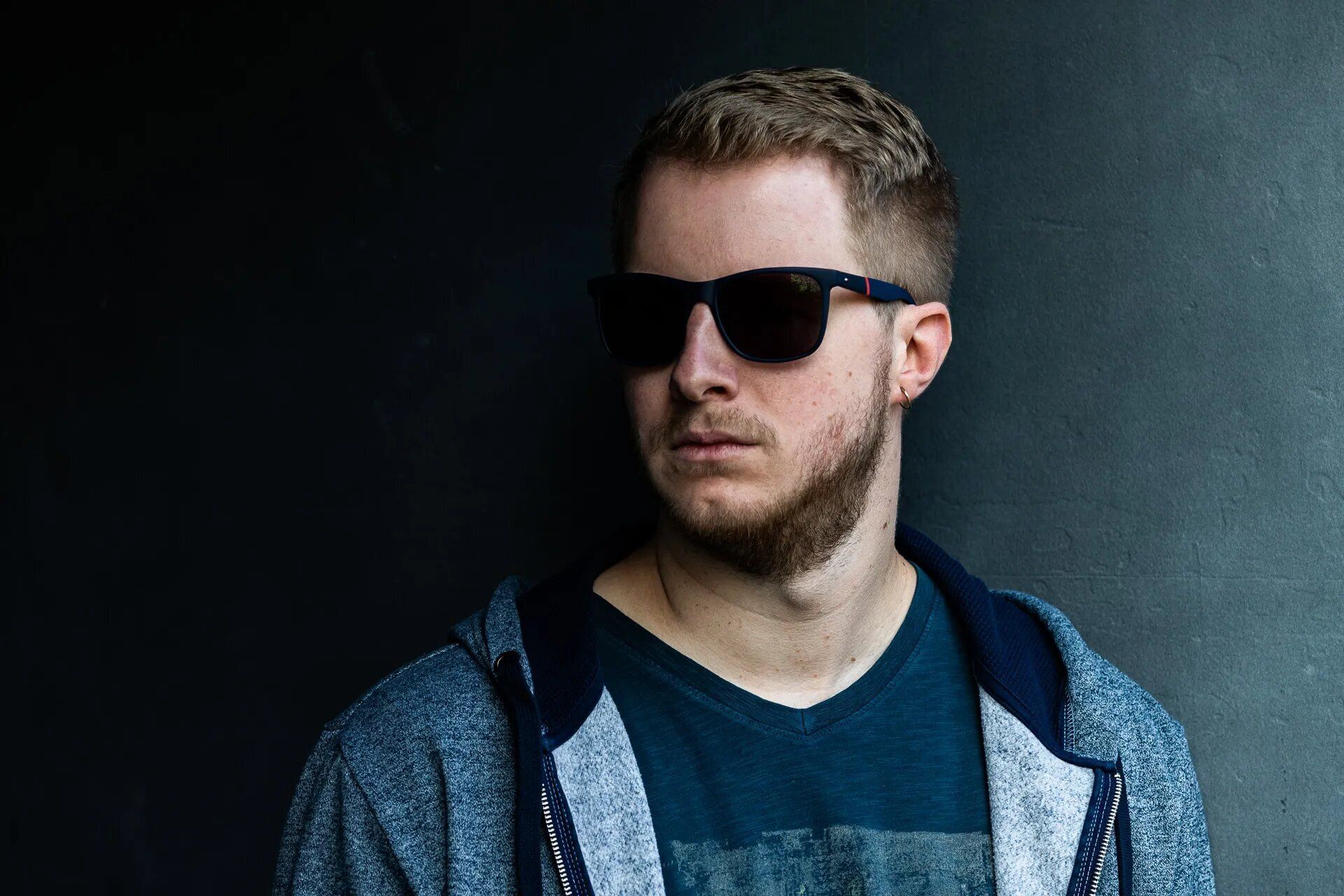 When it comes to the music industry, few people can offer quite the same quality of sound, triggering immediate entrancement, as Julian Knoxx – an up-and-coming artist whose songs offer an appeal that's uniquely ethereal and hypnotic. 
Indeed, Julian Knoxx's songs offer a vibrant acoustic effect and an ethereal tone that makes them captivating for listeners, regardless of their background. With this in mind, it's no surprise that Julian Knoxx's music often appeals to so many people – and so, it's certain he's one artist you'll want to keep tabs on! 
So far, both of Julian Knoxx's releases have performed excellently well, with his first debut single listing on the Spotify playlist, "Friday Cratediggers," and his second single causing ripples through the music world once it was released. As such, we can't wait to see how his third single, Stay, will perform as well. 
As an upbeat dance song, it's expected that this will perform exceptionally well for party fans. Still, Julian Knoxx's immense skill at creating music that can appeal to young and old listeners alike means that Stay will likely be a song anyone can enjoy thanks to its summery vibe and exciting, energizing, and generally funky sounds! 
Julian Knoxx's music is often inspired by sounds that remind us distinctly of David Guetta and Martin Garrix, which gives it a recognizable and familiar sound that listeners can automatically connect with. Coupled with Knoxx's great skill as a DJ and electronic music producer, this theme almost ensures that listeners will greet the release of his future tracks with great success overall.