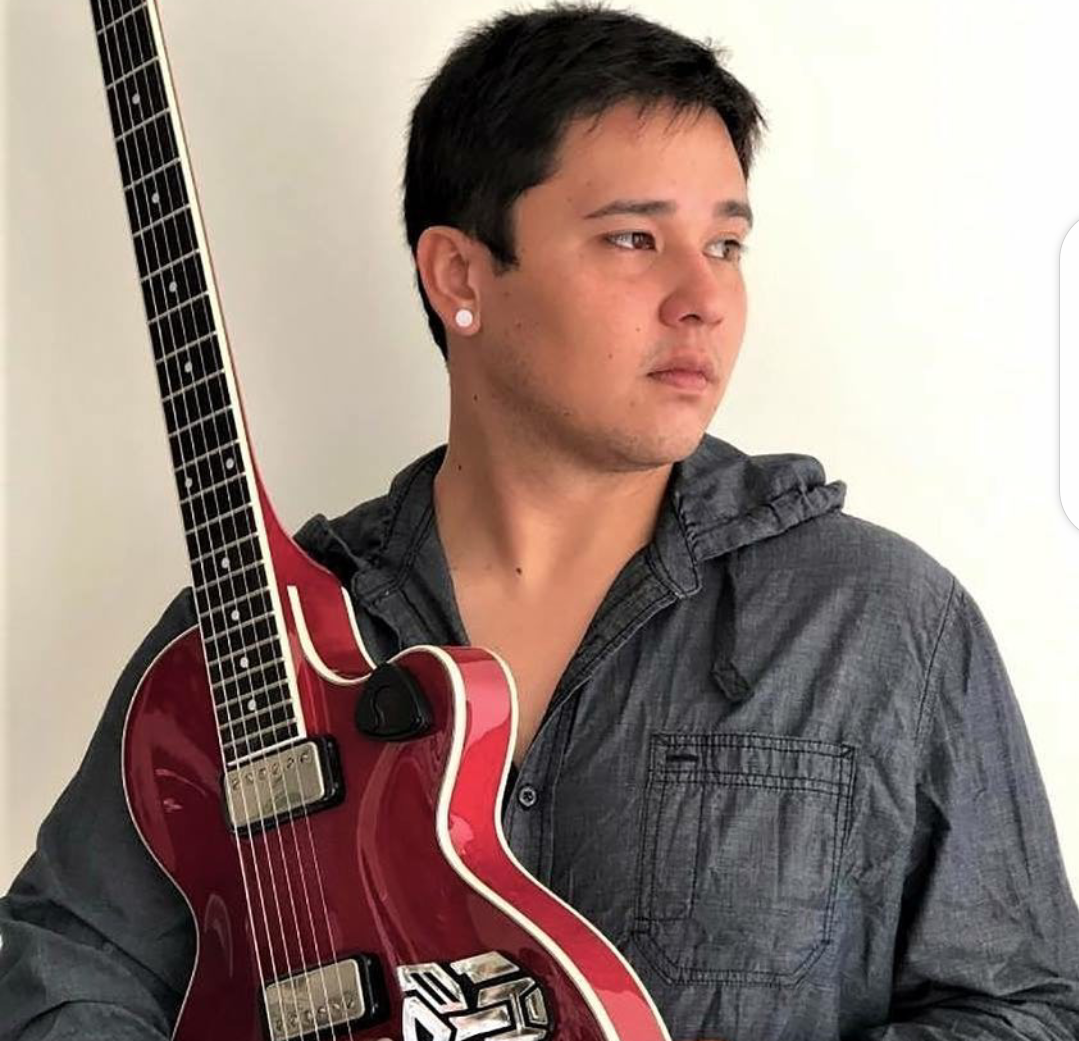 Mike Izon has one of those rare voices that make you feel alive and good about life. The sort of sound that reminds you it's summer and that life is good, which is precisely what his latest release, "Summer Days Are Here Again", is about. 
"Summer Days Are Here Again" is a feel good hit that's perfect for the 2021 summer. After a too long pandemic and so much fear and division sown everywhere, the world at large needs more music that'll bring it back together and get people dancing again. And that's what Honolulu native Mike Izon sets out to do. His music hits you with a happy vibe, and immediately chases away all your worries, kinda making you feel like you're on a Hawaiian beach yourself. 
The song is catchy and comes at you with some slapping beats that make it a fast personal favorite that will crop up on your on repeat playlist again and again. It's just that kind of song that, once you hear it, you can't shake it for the life of you. But it's all good, 'cause you won't really want to. What's interesting about "Summer Days Are Here Again", and somewhat emblematic of the artist himself, is that it blends several genres into one. The tune, like much of Izon's music, has pop, jazz, reggae and rock vibes, which makes it appeal to a wide and hugely diverse range of listeners. 
Mike Izon is an artist you'll love listening to even if feel good tunes aren't really your style. Whether you're looking for a tune to hit the gym, or put on at your next neighborhood party to lift the mood and get the atmosphere going, "Summer Days Are Here Again" should be your go-to jam. Listen to it, if you haven't already, and you can thank us later for the tip!