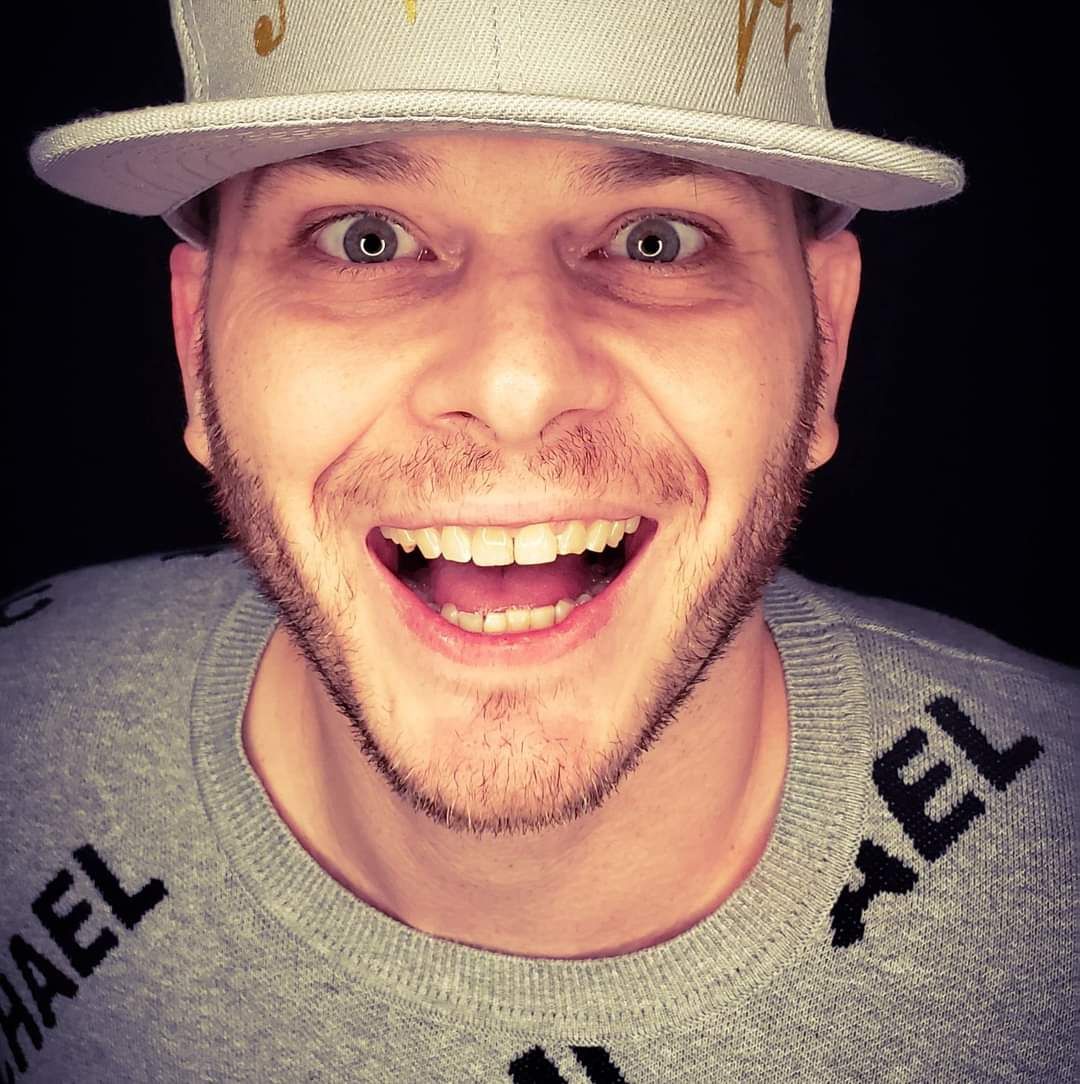 It's not every day we hear a song that features top music artists like Snoop Dogg, but Beat Authors' new release "You Already" is numbered among the few.  
Let's get things straight: Beat Authors is more of a producer than a music artist, but each time he drops a single, we almost have to remind ourselves if he's primarily a music artist. He's so good at what he does, and the dedication he puts into promoting young and upcoming artists is unmatched. 
As a producer, he's already making a statement as one of the go-to most successful rap producers in the United States. We can trace that to the fact that he was 'schooled' by some of the greatest producers in his genre.  
Beat Author's sounds are the results of the influence of themes and classic rap sounds, coupled with the contemporary style, and he blends them to make captivating and modern sounds that resonate with lots of Hip-hop enthusiasts.  
His wealth of experience, which he earns from working with independent producers and artists, has led him to create the best new hip hop 'effortlessly.' 
In his song "You Already," Beat Authors featured seasoned artists; Godz Child and Webb the Artist to create a banger track that almost immediately caught the attention of the iconic Snoop Dogg.  
Before this breakthrough, Beat Authors had released a song and video in 2017 titled "Trust," where he featured Drag-on. After this, he worked collaboratively with artists like Godz Child, Melanie Munoz, Jay Major, Born Devine, Brooklyn Kakez, Jadakiss, and Artofwarr, as documented in his increasing Spotify playlist. 
Authors recall that in 2016, his music production career had taken an upward turn after his passionate interest in listening to music artists like Pac, Biggie, DMX, The Lox, Naughty By Nature, Snoop Dogg, and so on. Featuring Snoop Dogg in his latest song release just seems like a dream come through for him, and it's an experience he'll never forget in a hurry. 
His love for music production is influenced by Alchemist, Dr. Dre, Scott Storch, and Timberland. Beat Authors has admitted several times that he was able to master the art of mixing nostalgia with modern vibes to create the latest and original hip-hop sounds because he was inspired by the best. 
In his comment about comparing himself to other successful artists/producers of today, Beat Author had this to say: "I have to say my production style is somewhat unique. I am more of a producer than an artist, but I do release my songs the way DJ Khaled does. I work with beatmakers and engineers to create the music and put extremely talented artists on the records." 
Presently, this versatile and enigmatic producer, artist, and beatmaker is working on beats with Lxander, engineer Jonathan and producing for Richie T. 
We can expect to be blown away by the multi-talented Beat Author as he redefines hip-hop of this modern era like he has done in his latest single, "You Already" (and more that are still to come).