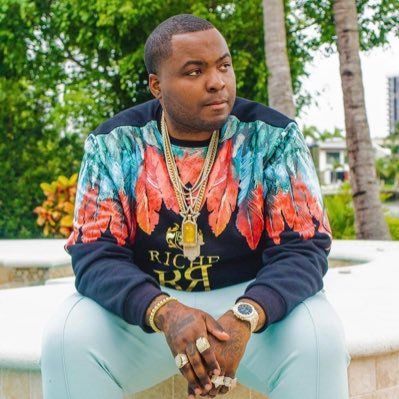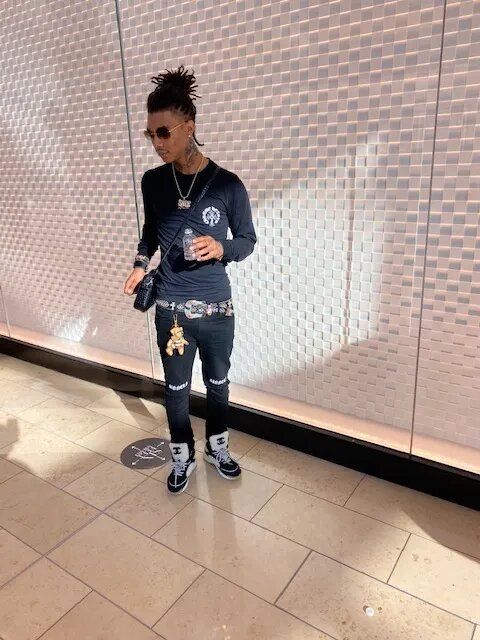 Hailing from Richton Park Ill the 708, the artist Sinceree clearly stands on the acronym W.A.N.T.S which means 
We are not the same. Sinceree is a breath of fresh air in todays over crowed music industry under the direction of Weldon Hullett, Urkeno Walter & DeShean Marquil who is a local Detroit Creative Power Broker. Marquils multi-media company Ahead Of  The Game Music Publishing LLC (BMI) which is the parent company of the L.I.D.S program which stands for Local International Detroit Scene at www.waynradio.net. 
Sinceree takes direction on multiple fronts which includes fashion music and entrepreneurship which is a feat for a new artist.Marquil is no stranger to the fashion industry and its models. Marquil befriended one such person who is a major force in the modeling and fashion industry Irina Shnitman who met Marquil at the Starbucks located at Campus Martius in Downtown Detroit. These two have been friends going on four years now and regularly talk to each other on IG and the telephone. Shnitman and Maquil share creative ideas Shnitman has worked with hundreds of major fashion houses everyone from Dolce & Gabbana to Alexander McQueen bio at Fashion Encyclopedia. Hullett a longtime collaborator and friend of Marquil suggested that Marquil work with Sinceree because out of everyone in Hullett's own words Sinceree deserves the "BAG" because of his work ethic. Hullett is a seasoned film & cinematographer his company Urban Film Kings LLC is latest testament to his long and underground career. Hullet shot videos for Al- Nuke early in his career Nuke is now one of the current managers of multi-platinum producer Zaytoven. The Key word is synergy all lanes are intersecting to create something original and beautiful. Musically Sinceree has a unique voice and sound that will push him up the latter of stardom and won't be lost in a crowd. His voice brings to mind a fly guy because it's smooth and disarming Sinceree's elevated street persona when it comes to rocking the flyest high-end gear in my opinion merits a major contract from a fashion house. Sinceree has the look he also has the sound. Sinceree threw Marquil caught the attention of Pop-Avenue Records which is under the Sony Music Umbrella. Sinceree is collaborating with Megastar - Sean Kingston & Icy Lando on two soon to be chart topping hits. The excitement is starting to build this is truly an international collaboration you have Icy Lando from Nairobi Kenya   Kingston from Kingston Jamaica  Sinceree from Richton Park Ill in Cook County right outside of Chicago.DeShean Marquil from Detroit MI, & Weldon Hullett currently from Philadelphia PA Urkeno Walter from Shreveport LA brainpower and synergy is what brings the winning energy together. If one has to provide a quick answer to who and what Sinceree is or isn't the artist Future comes to mind. Sinceree the song and video W.A.N.T.S  upon further investigation is a journey into the class system, the conversation which is larger ignored for various political and social reasons is a deep dive into the American System of reward and punishment reminiscence of the artist Too Short song called Money In The Ghetto which totally flew over the heads of the average because only with an education and a working knowledge of the world could one catch on to what was really being said.Sinceree has a large catalog of music by his own admission he has 100 songs 40 that are demo and about another 60 in development. In his own words their label is called B.M.E Bag Music Entrepreneur's what can be said about these guys is that Urkeno and Sinceree are very business orientated which is saying that taking care of responsibilities in conventional wisdom leads to massive success.