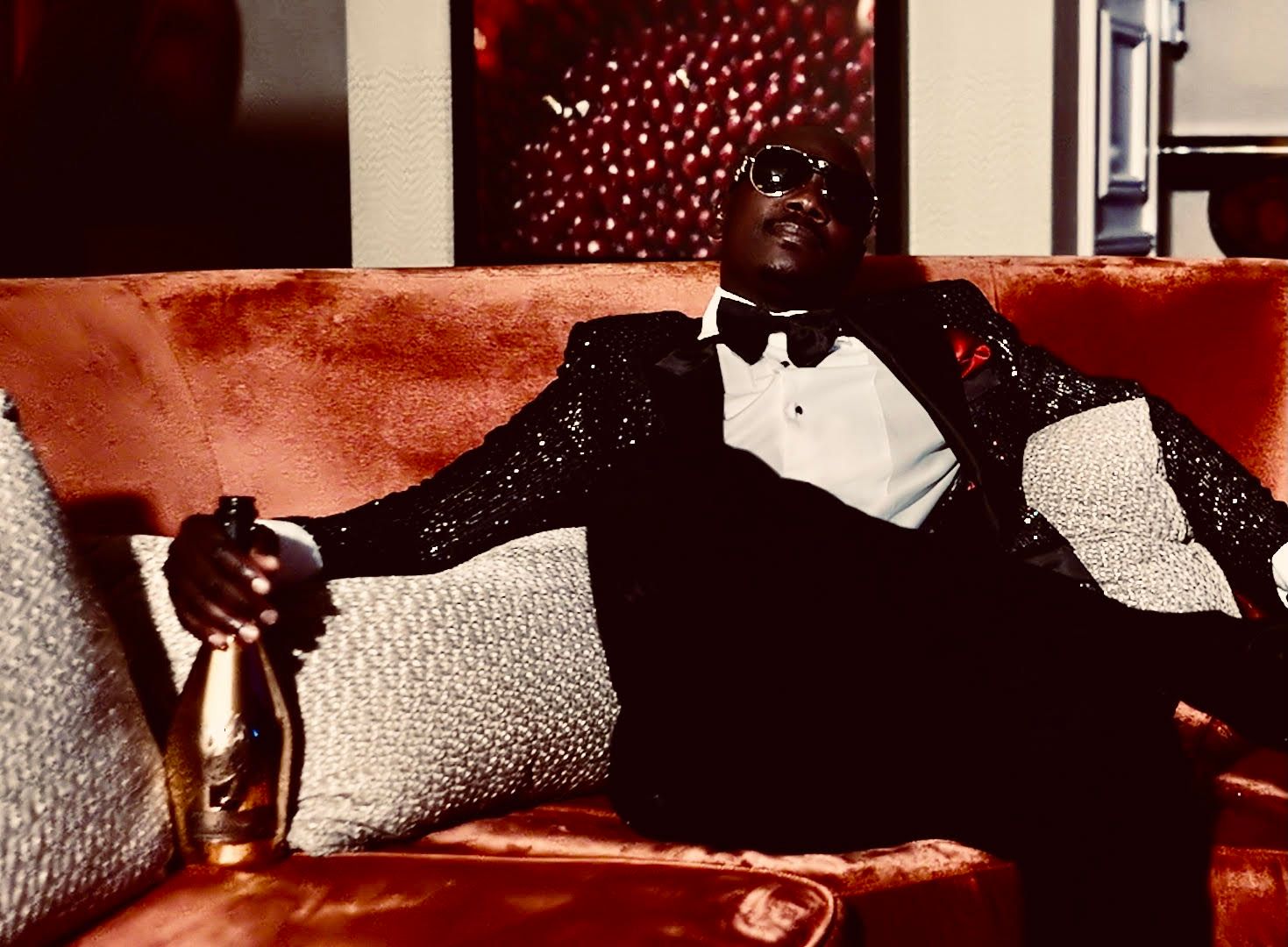 Las Vegas is undoubtedly one of the most exciting cities in the world. The glitz and glamor of day to day life, the enticement of the nightly scene, and the general feeling of freedom that encompasses the infamous city have all contributed to its well known reputation. It is a bright, lively place where anything is possible — "What happens in Vegas, stays in Vegas" as they say. 
            In his song, "Welcome to Vegas'', artist Wendinmi perfectly captures the vibe of the city by way of a high energy party track. Similar to other hip hop songs that have cemented the legacies of certain notable cities — such as Tupac's "California Love" and Jay Z's "Empire State of Mind" — the track is a love letter to the sights and sounds of all Vegas has to offer. It is an anthem for the city that expresses all of its best qualities. 
            Born in Burkina Faso, Wendinmi made his way to the United States to pursue a career in music just a decade ago. Since then, he has continued to grow as an artist, diversifying his sound and travelling down a path for himself that has given him the opportunity to reach audiences all around the world. Although spending time in places like Denver and New York City, he found his true calling when he moved to Las Vegas earlier this year. It was this setting that gave him the inspiration he needed to go about this latest release. 
            As an artist, Wendinmi is true to himself and his background. Coming from West Africa, he has infused the well known afrobeat sound into much of his work. The style is propelled by up tempo beats, intersecting rhythms, and complex percussive elements that all combine to produce a full, rich sound. Beyond Afrobeat, Wendinmi has taken inspiration from reggae legends such as Bob Marley along with hip hop pioneers such as the French rap group IAM. 
            Wendinmi is a true creative at heart who is able to blend together amazing sounds that complement one another and support the foundation of his music. He is in tune with what it takes to create a truly fun song, masterfully interweaving flows and melodies that keep the ear moving over the course of the track's runtime. "Welcome to Vegas" is another testament to his abilities as a songwriter and performer, bringing about an exciting party feel that instantly produces a fun, laid back vibe.