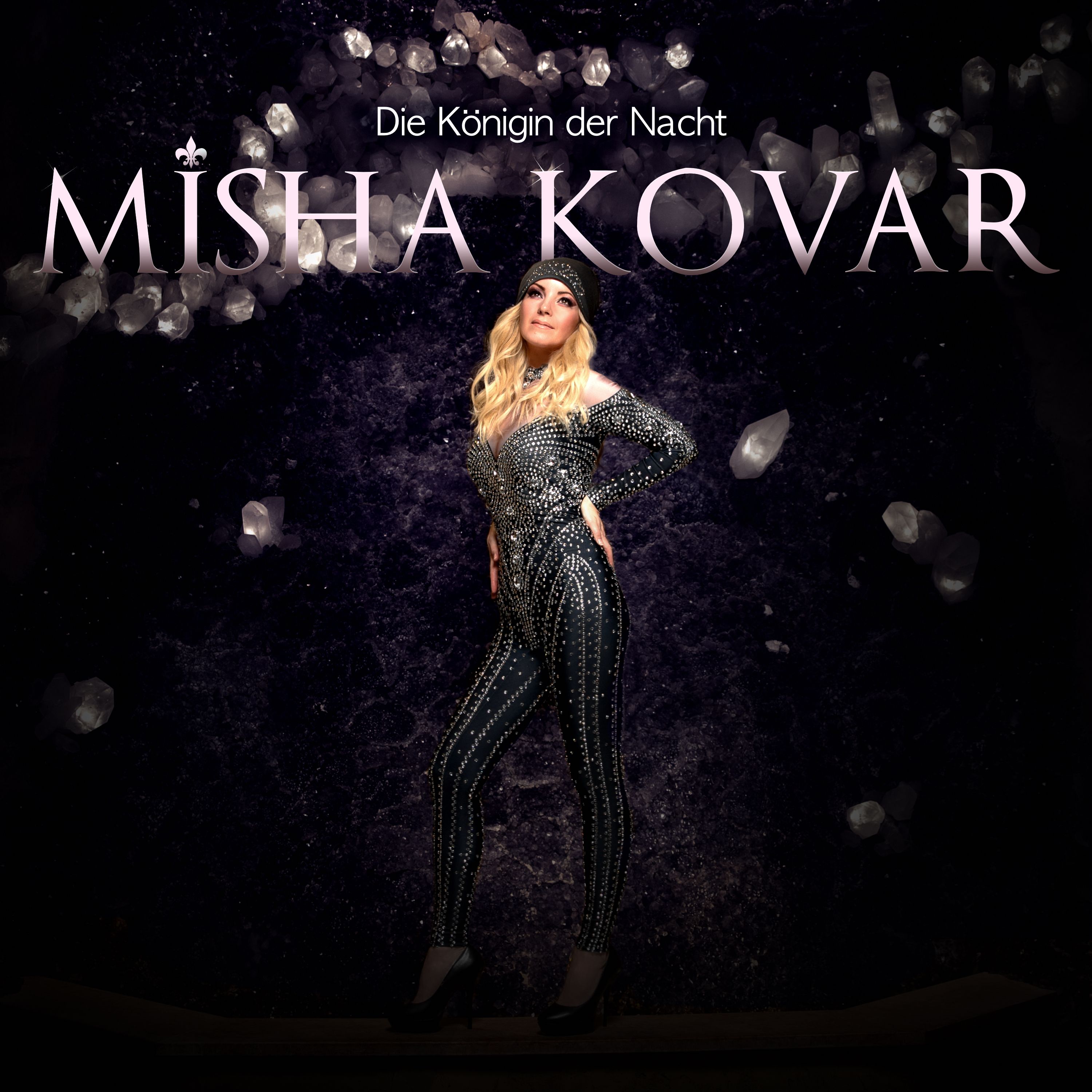 Today, we're here to tell you about a conservatory graduate who's going to be a huge star when it comes to dance music. Wait, what? Yep, you heard that right. It's not every day we come across a case like Misha Kovar's, which makes it all the more enjoyable when we do. 
See, Misha Kovar is an Austrian born and bred musician, who graduated from the well-known Vienna Conservatory, having been trained in voice, acting, and dancing. From there, she went on to have a stellar career in musicals, appearing in big productions, like "Dance of the Vampires" at the Raimund Theater in Vienna, and "Evita", in which she starred for eight straight years at theaters all over Europe. 
A huge lover of both singing, and acting, Misha then embarked on a beautiful solo career. And although she's still at the beginning of her life as a solo artist she's already taking the music world by storm. 
Her latest single, "Die Konigin der Nacht", or "The Queen of the Night" in translation, is the perfect example of that. We recommend that you first listen to the song without looking at the music video, as it's a beautiful composition. It combines elements of classical music, modern pop, dance and electronica. You should also listen to the lyrics, even if you're not proficient in German, as the singing is truly unique and will charm you right over. And if you do speak German, you're in for twice the treat! 
Then, there's the music video, which we feel is the perfect representation to go along with the song. The first part shows Misha Kovar dressed in a regal blue gown, while the second part is her in a hip, casual outfit. This, we feel, represents her two singing styles perfectly, and attests the complexity and musical genius that is Misha Kovar.