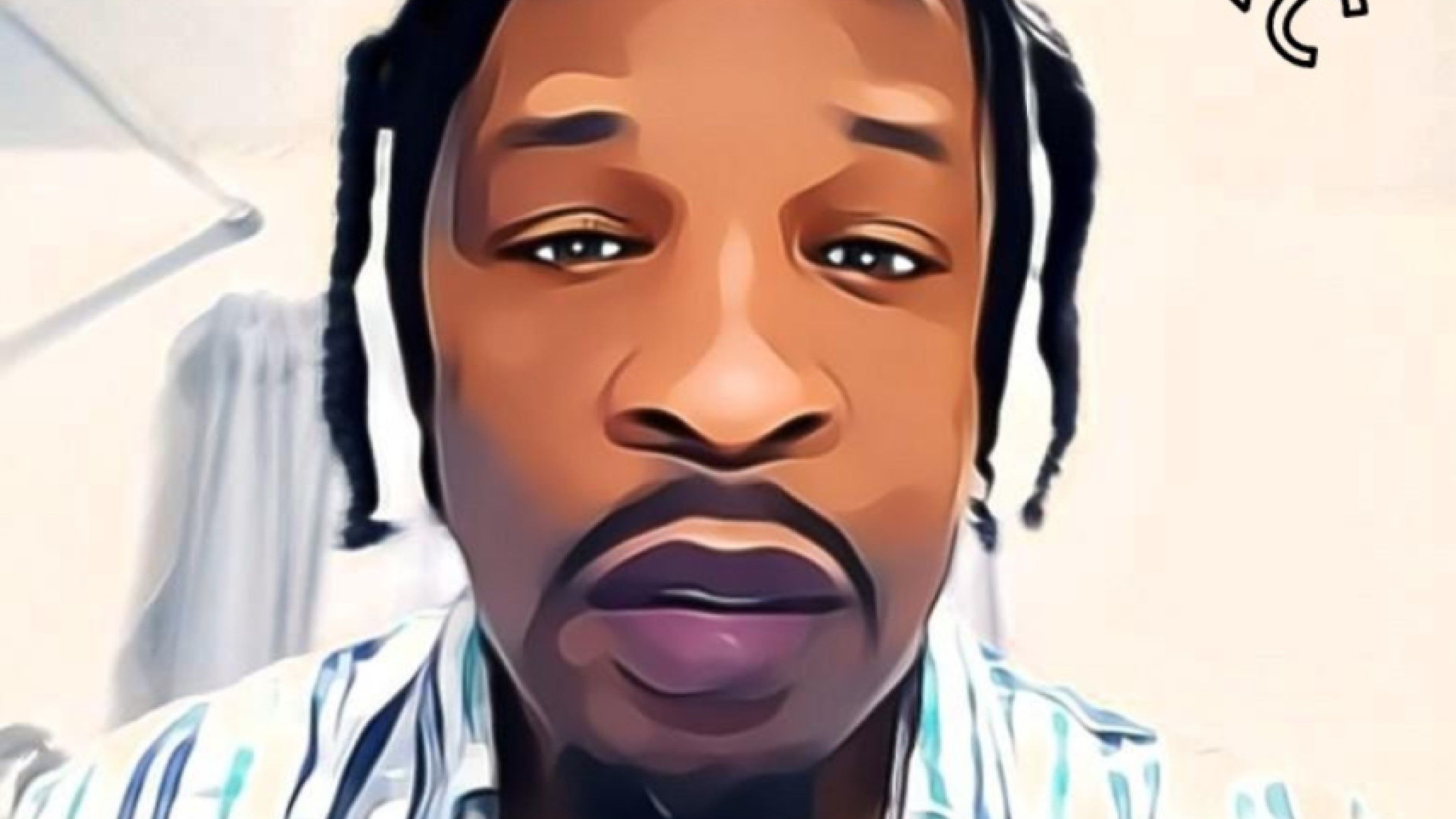 Jeff Turnage, also known as POPAPERC  in the music scene is a young, fresh, and promising artist who has taken his place in the cue of established artists like Jay Z, internet money, Pop smoke, and others. 
He combines and mixes different elements like hip hop, rap, and so many other genres to give his fans, listeners and supporters Goosebumps when listening to his record. Although, most of his music is based on the rap scene. The rising star has been making hits in his latest album he titled "PLUGNSOCKET" 
His music always has its way with his listeners, and fans. In short, there's always little something for everyone on the album. 
As of recent, his album has been played on Jango Radio, an internet radio station. Therefore, his music has been climbing the chart in well-known streaming platforms like Spotify. 
Moreover, on the album, he teamed up with some other well-renowned artists on the music scene, famous artists like OSHN, "Kept 100", and AK on "THOU S". 
Even though he's young and appears to be in an early stage of his music career, POPAPERC has already collaborated with famous producers and sound engineers in the industry such as Blasian Beats, WAVUltra, Ethan Ramsden, and Kinodal, which he had worked alongside in his latest album. 
POPAPERC has always been fully aware of his in-depth love and passion for music, and therefore, shows the potential and skills to do more in the industry. 
Even though things had been rough for him in his journey, he's still dedicated to doing more and still proves to have what it takes to lead in the industry. Some time ago, his music equipment was stolen, which depressed him, but he didn't let this break his spirit of determination. 
He made this experience a stepping stone to his success, he had proved to learn from such experience and grow in his line of success and career, as well as other cases and worst scenarios that relate to such depressing matters.Therefore, not allowing such difficult events to hold him back but help him grow into something bigger.