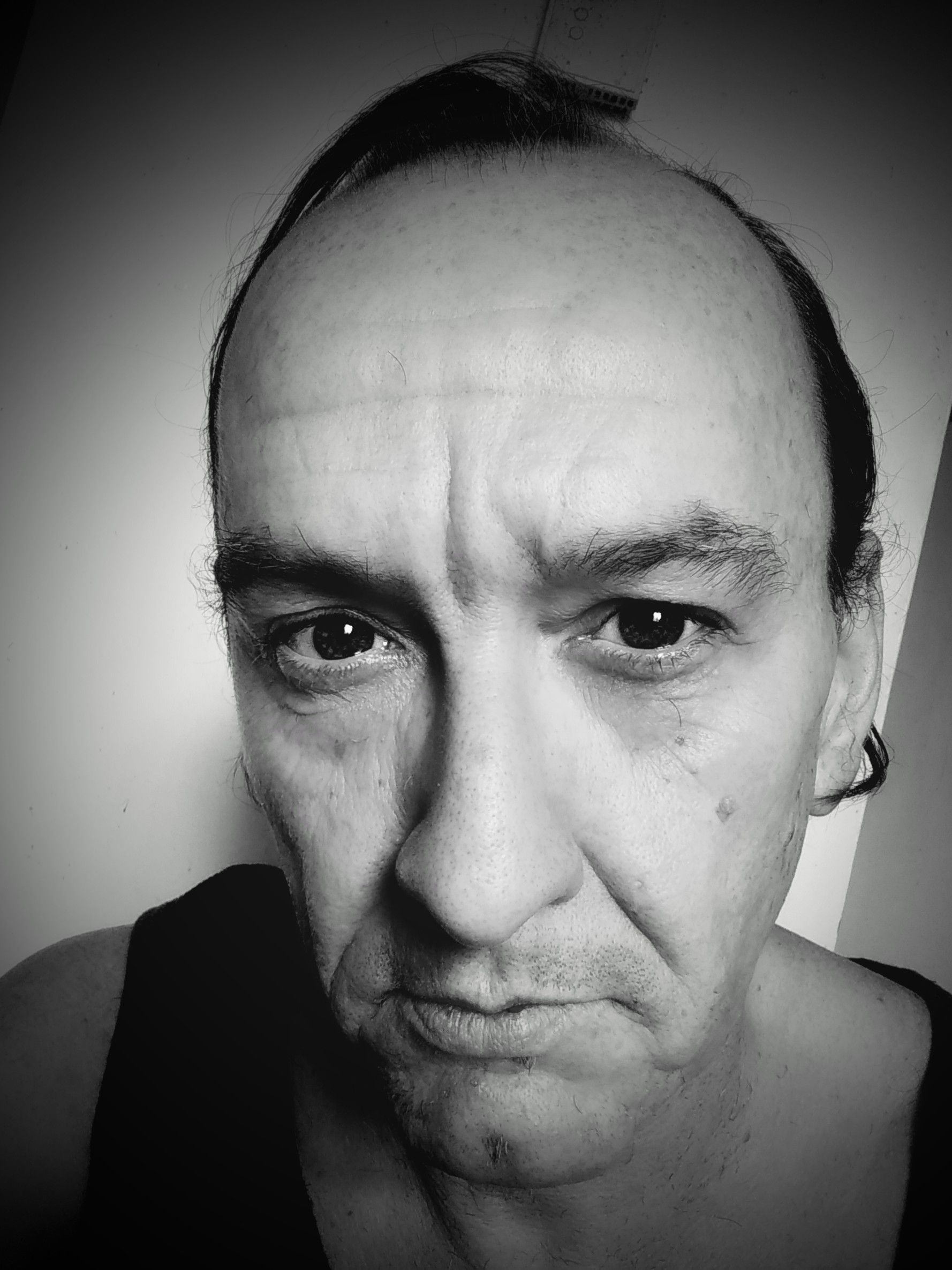 The vast majority of modern music artists start their early careers with some form of musical interest – but this wasn't the case for Jalal Sunstrum, whose early motivations and interests fell towards a different form of art: poetry. 
Indeed, he began writing poetry at the tender age of just nine years old, and while this would no doubt go on to inspire his future successes as an artist, it's something he has always held onto throughout his life. Even to this day, he continues to work on and publish his poetry in both French and English. This passion also gives his music a certain flow and subtlety that's unmistakable and captivating. 
Throughout his career, Jalal has experienced many different sides of music, playing with jazz and folk bands, punk rock bands, and metal bands, just to name a few. His success during his early twenties for both music and poetry even saw him attract quite a following. By the age of 32, he had even been invited to talk on several major radio stations about this work, something that would further increase his exposure. 
Though Jalal Sunstrum has long been involved in the music industry, it's only more recently that he has branched out into a solo artist career. While he's gone by many names over the years, he now just sticks with his real name and is quite happy producing his music in that manner. 
Whether it's music or poetry, Jalal Sunstrum's content offers a unique sound and charm. We can't wait to watch as his career continues to progress following his recent partnership with Ditto UK, who also supported the early careers of Sam Smith and Ed Sheeran.