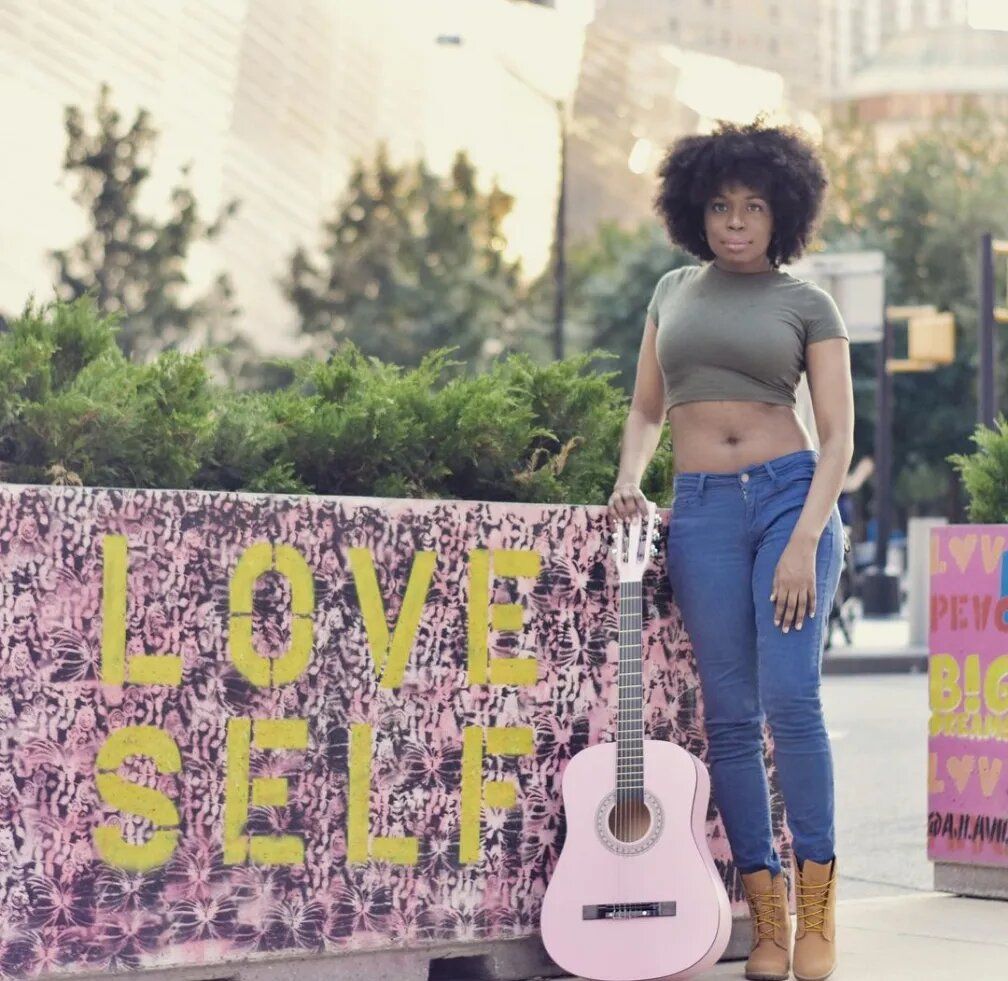 She's been referred to as being a similar artist to Rihanna on more than one occasion, but if you ask us, Rocky Writer is her own individual with a unique and inspirational sound. Indeed, while her music and songs have been heavily inspired by sounds from other cultures, such as her roots from Trinidad and Tobago, her songs are very much their own unique sound. 
A unique feature of Rocky Writer's music is her inclusion of healing instruments, including both Crystal and Tibetan singing bowls. These unique and inspirational instruments have long been adored for their ability to help us all feel our best, but they're rarely added to modern music tracks. But that hasn't stopped Rocky Writer from incorporating her unique songs with these incredible instruments, and this helps to give her work a unique nature that's not quite like any other artist. 
As it happens, this inclusion wasn't something that had wholly been planned; while she had always wanted to try incorporating healing instruments, it was only through trial and error that she was able to successfully do so. 
Whatever the story behind her unique music might be, we are firm believers that Rocky Writer is one of the top up-and-coming artists, and it seems a fair assumption to us that her unique approach to music will continue to transform and revolutionize the ways by which we enjoy music. And maybe, just maybe, other artists will one day begin incorporating healing instruments into their own work as well.