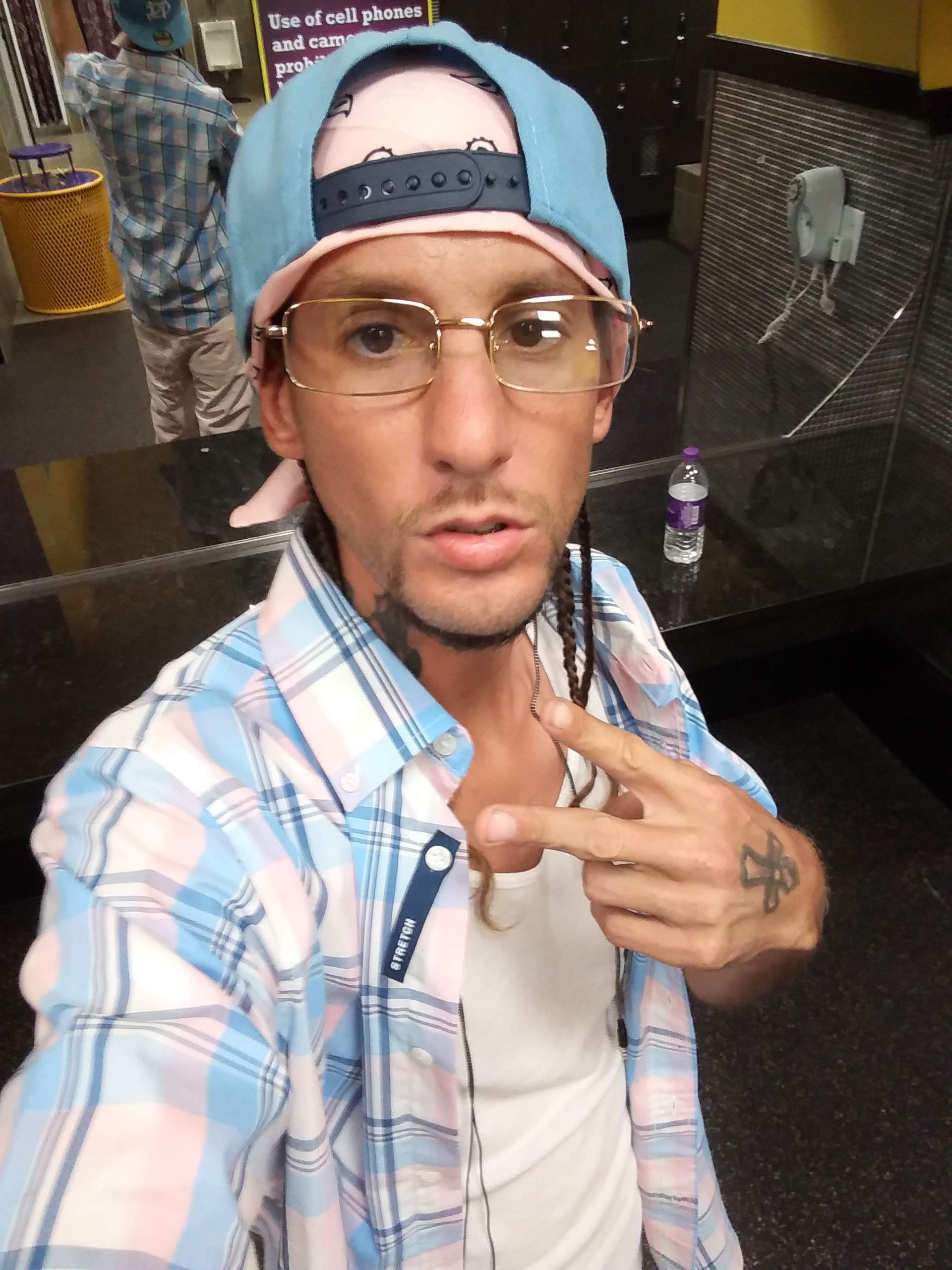 As one of the most talented up and coming rappers in the music industry, it's fair to say that all eyes are currently on Marvin Chappell – who goes by the rap name Mr. Rockstar – following the successful release of his first single. His song "All Day (I'm a Rockstar)" was met with immediate success and has drawn a great deal of attention from the music industry and rap fans alike. 
Mr. Rockstar's life has been far from the norm, and every day has been a unique challenge for him. His childhood was characterized by often being sidelined and singled out, something that undeniably affected him greatly. This would go on to influence much of his early work; indeed, his career in the music industry began at the tender age of just 14, at a time when he was dealing with great personal struggles himself. 
His life has been nothing short of chaotic. Indeed, Mr. Rockstar got his first criminal conviction in 2002 for fighting with another student at school, and a year prior, he had been shot while walking to the corner store – something that transformed his outlook on life. Indeed, as he explained, "I was already a mental basket case before the event and was really paranoid and battle-ready." 
Nevertheless, his undeniable passion and skill for music, coupled with his incredible drive, allowed him to prosper and eventually enroll in college at USC. During this time and beyond, he would go on to develop his skills and establish his career in the music industry, while also working on philanthropic causes to ensure that crime victims, the homeless, and disabled individuals have equal opportunities in life. 
Without a doubt, Mr. Rockstar is an inspiration in all ways, be it for his passion and skill with music or his dedication to helping others in need. As such, we wish him all the best and hope to follow his music career as it climbs from strength to strength.