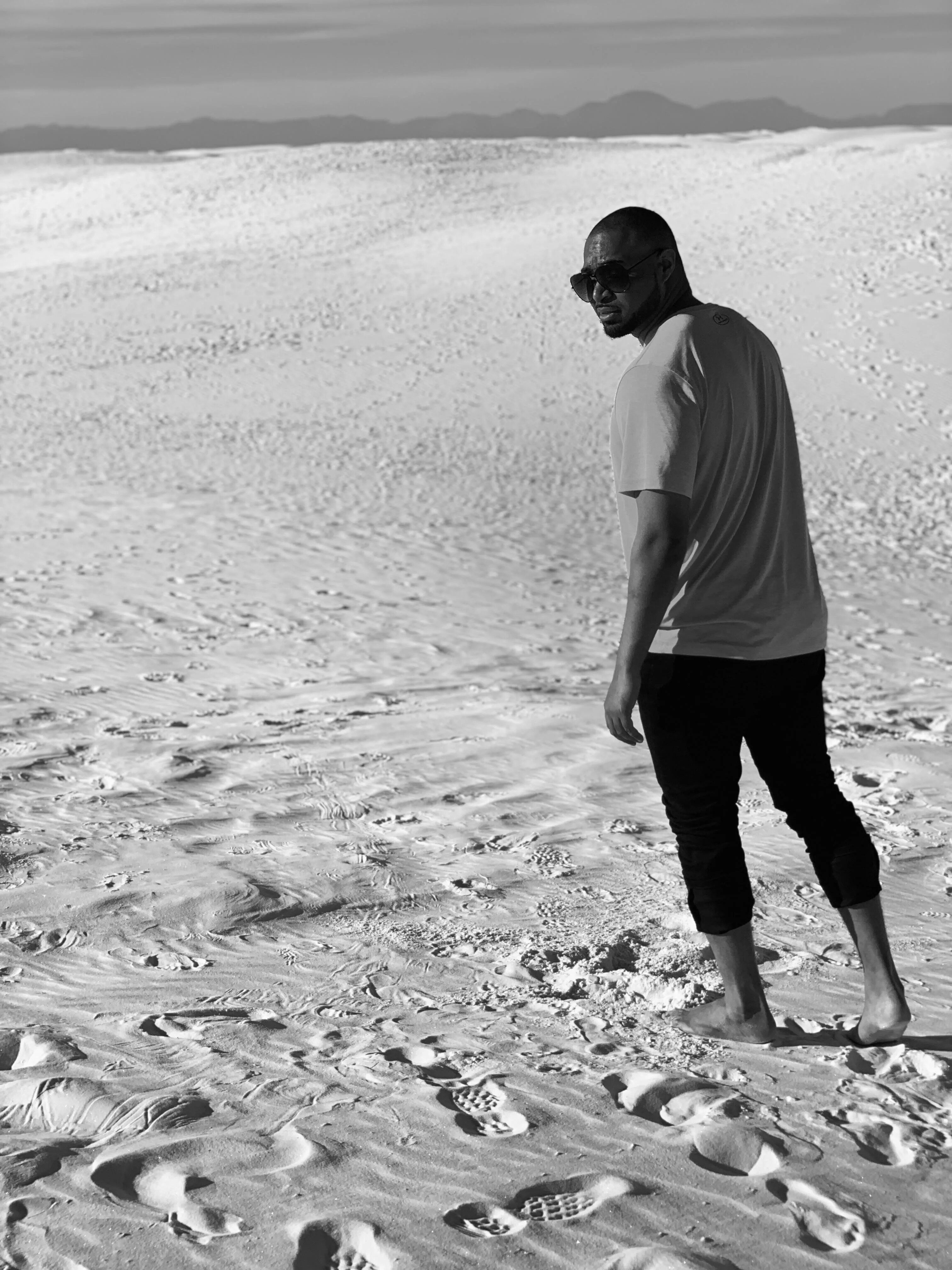 When it comes to backstories and past events, OK! Ken's is likely one of the most complex, changeable, and unexpected within the music industry. Indeed, while so many artists dreamed of becoming stars as young children, this wasn't actually his goal. In fact, he had a passion for sports and academics – both of which were routes he'd attempt to pursue. Then, he would find great career opportunities at a local hospital, where he became a Healthcare Executive for elderly patients. But his focus would change with the arrival of the Covid-19 pandemic. 
Of course, the Covid-19 pandemic changed life for so many of us, and in OK! Ken's case, it led him to look for new activities and hobbies. Of these, he soon began dabbling in music, writing creative, masterful songs about the tragedy of the Covid-19 pandemic itself. This exploration would lead him to develop a newfound talent and passion for music – and he soon began exploring his style further. 
In terms of style, OK! Ken's work is rather unique, combining various sounds from different music styles; nevertheless, listeners can pick up on inspirations from artists such as Drake, the Black Eyed Peas, and Migos in his songs if they listen closely. His unique combination of styles is something that all too often goes unnoticed, but we absolutely love it and can't wait to hear more from him. 
OK! Ken's latest release, You Know What I Want, is an upbeat and captivating tune that we love, and it's unique confidence is certainly infectious and helps us feel at the top of our game, too!