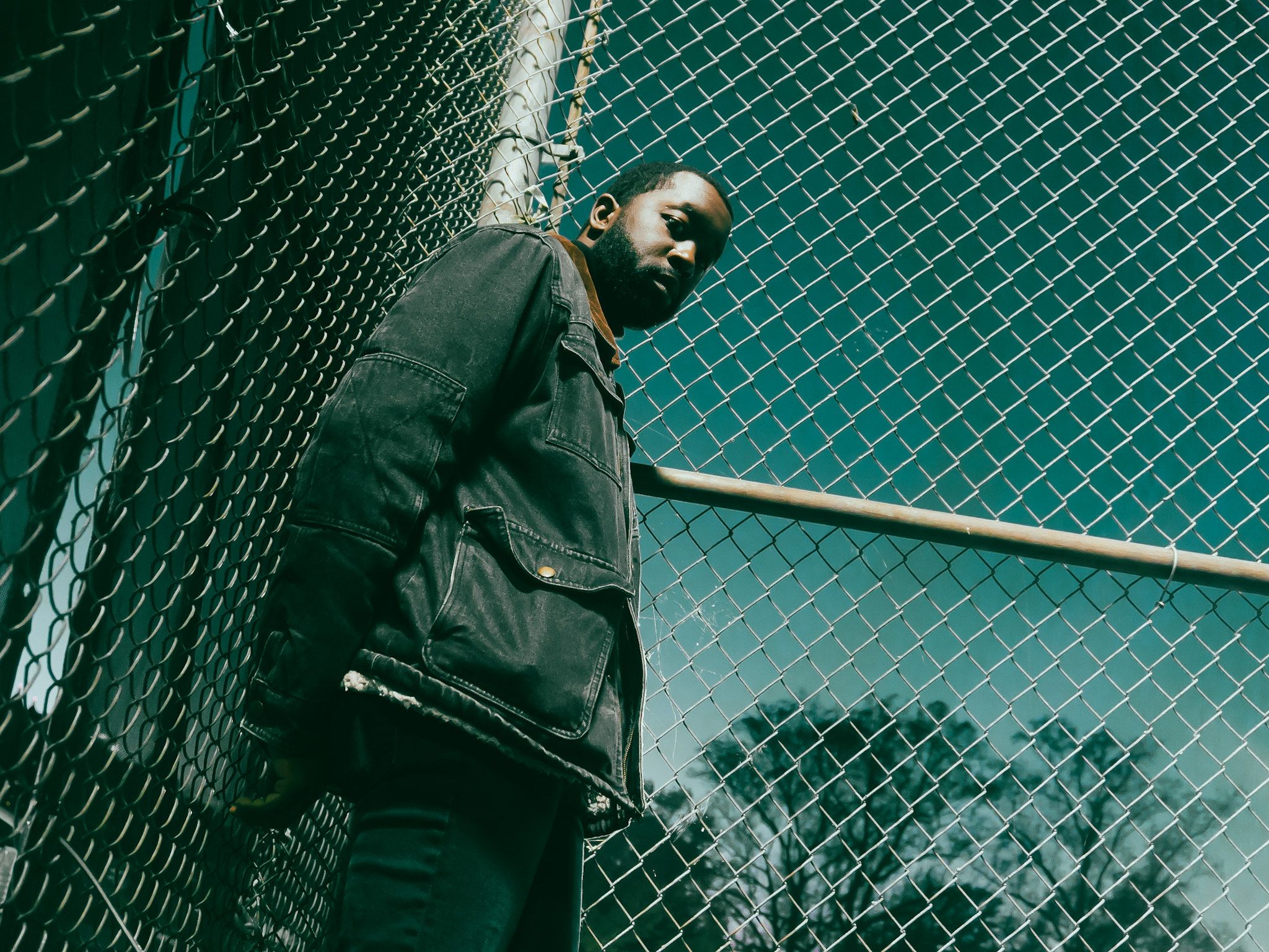 Many people get into the music industry from a very young and early age, and this was just as true for S. Dot, whose first experiences in the music field were as a child, being taught about music by his older brother. Indeed, as his passion and determination to break into the music industry continued to grow, his brother found a new determination to help him learn the skills he'd need to establish a successful career in the music industry overall. 
However, music holds a deep meaning for S. Dot, outside of just his personal love for songs. Indeed, during difficult periods in his life, S. Dot found solace and comfort in his music at the age of thirteen, which allowed him to focus on his journey rather than get oppressed by life's challenges. 
This is something that has also transferred across to his music in the modern-day, too. Indeed, his songs offer an uplifting and bold sound that's motivational for listeners, despite the somewhat oppressive and melancholy lyrics. Thereby, this provides a unique experience that offers an incredible sound, and it's certainly something unique to S. Dot's music himself. 
S. Dot's latest release, See You Working, has been a big hit within the music industry, and this is largely thanked to the exceptional sound that the song provides. As such, we'll be watching with great interest to see how the song continues to perform, and we hope to hear more from S. Dot in the coming months and years overall.